June 14 – Taco Boy 4 Cylinder Special PLUS $6 Night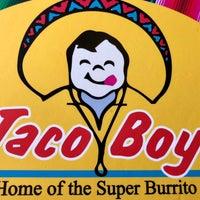 Join us Friday, June 14 for a full show featuring B-Mods, Pro Stocks, Hobby Stocks, 4 Cylinders and Mini Wedge!
It's also fan appreciation night with $6 main grandstand admission and the Taco Boy 4 cylinder special. Taco Boy Special will pay $275 Win, $200 2nd , $150 3rd and then will pay $75 to start feature. We thank Taco Boy for adding to Mt. Pleasant Speedway purse to make this a great race for our 4cyl. drivers.
Gates Open: 5 p.m. * Races Begin: 7:45 p.m.