June 8 - $6.00 Night Admission Main Grandstand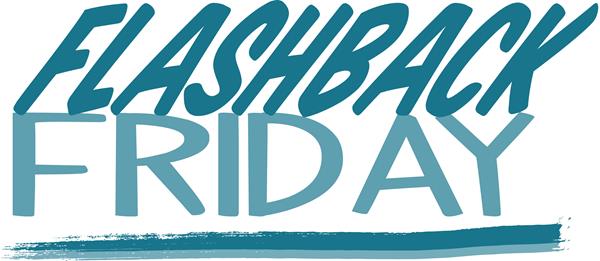 Mt. Pleasant Speedway is rolling back the main grandstand price Friday!
Come join us for a full show of B-Mods, Hobby Stocks, 4 Cylinders, and Mini Wedges.
Gates open at 5 pm, qualifying starts at 7 pm, racing 7:45 pm.
B-Mods and Hobby Stocks will qualify followed by 4 car dashes.
Hope to see everyone out at the "Cleanest Show on Dirt" Mt. Pleasant Speedway!