May 25 - Veterans Night (Full Show)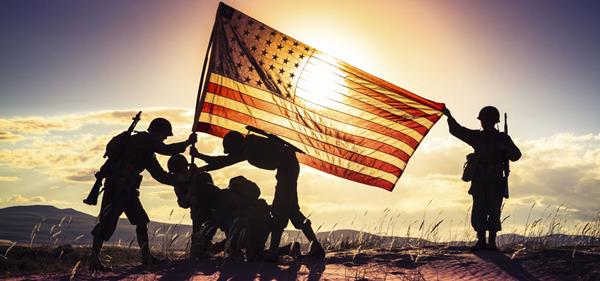 Mt. Pleasant Speedway is recognizing our veterans Friday, May 25 with a full show of B-Mods, Hobby Stocks, 4 Cylinders, and Mini Wedges.
Gates open at 5 pm, qualifying starts at 7 pm, racing 7:45 pm.
B-Mods and Hobby Stocks will qualify followed by 4 car dashes.
Last week feature winners:

B-Mods: #19 Cody Bauer

Hobby Stocks: #5000 Mike Sparks

4 Cylinders: #11 Danielle Robinson

Mini Wedges: Landyn Neitling and Caden Anderson
Hope to see everyone out at the "Cleanest Show on Dirt" Mt. Pleasant Speedway!