Test and Tune - April 28th & 29th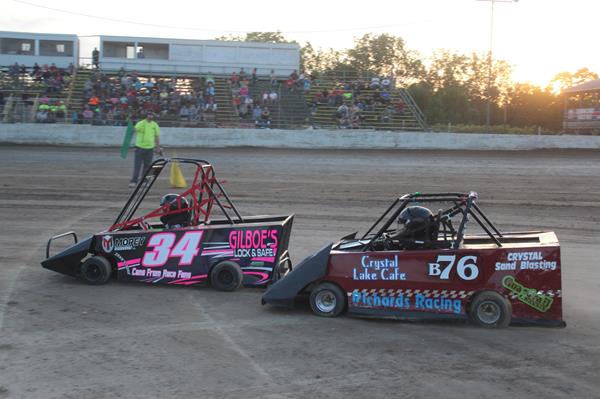 All divisions welcome. 1pm to 5pm. $15 for car plus driver. $5 for all crew and spectators. Main grand stands will be closed.
Mini Wedge track will be open for practice.
There will be tires available for 4cyl., Hobby Stock, and B-Mod. 4cyl. 13" and 14" $105. Hobby Stock Tires $125. B-Mod (G-60) $115.
We do have fuel at the track.
Opening night Friday, May 4th.