American Ethanol Modified Tour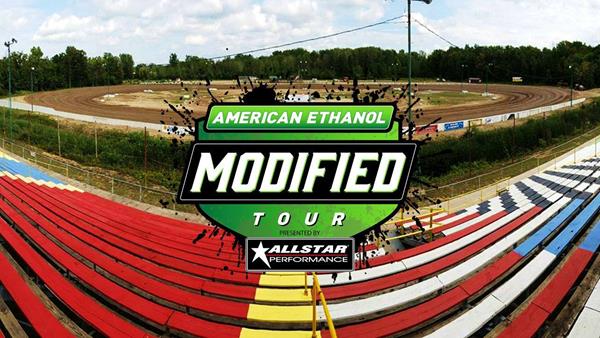 Join us this Friday, September 1 for the American Ethanol Modified Tour and Budweiser Season Championships for B-Mods, Hobby Stocks, 4's and Mini Wedges. There will be no Late Models.
There are some tight points battles. In the 4's, Dale Sunderman has just a 6 point lead over rookie Danielle Robinson. In the UMP Mods, rookie Garrett Rons leads Chad Bauer by just 7 points.
Friday will be our season finale. We want to thank all of our supporters for a great 30th year under the Crook Family!
Gates Open: 5 p.m. * Races Begin: 7:45 p.m.