Mt. Pleasant Speedway to partner with Merritt Speedway in 2017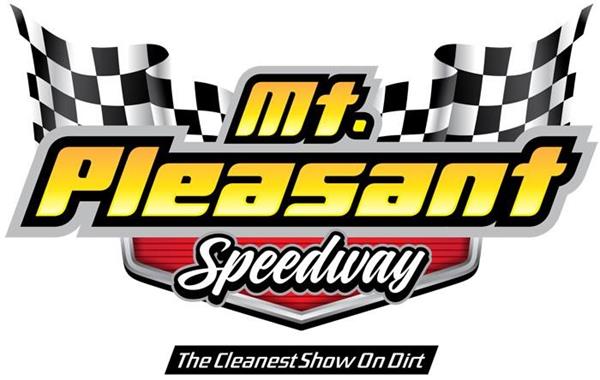 From Mike's Thoughts - Jan. 23
For full follow:

https://www.merrittspeedwaymi.com/news/2017/1/23/mt
Some main points:

The goal is to save our drivers costs, and to provide them with a more uniform means to racing without having to make changes between speedways.
Mt. Pleasant will piggyback on several of Merritt's previously announced special events.
Rules: Both tracks will implement the same safety standards.
B-Modified rules will be identical at both Merritt and Mt Pleasant.